Be it a bee installation or a champagne trolley, Splinters & Pixels love a creative challenge.
Olive wood cube
This intricately made box showcases Splinters & Pixels exceptional furniture crafting skills and attention to detail, as well as their love of unique and beautiful timbers.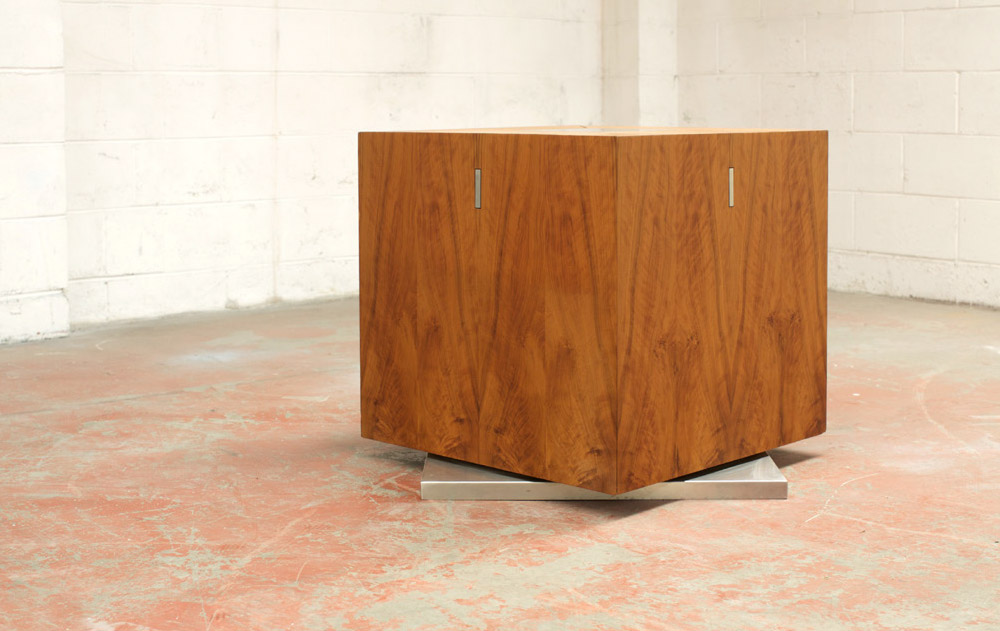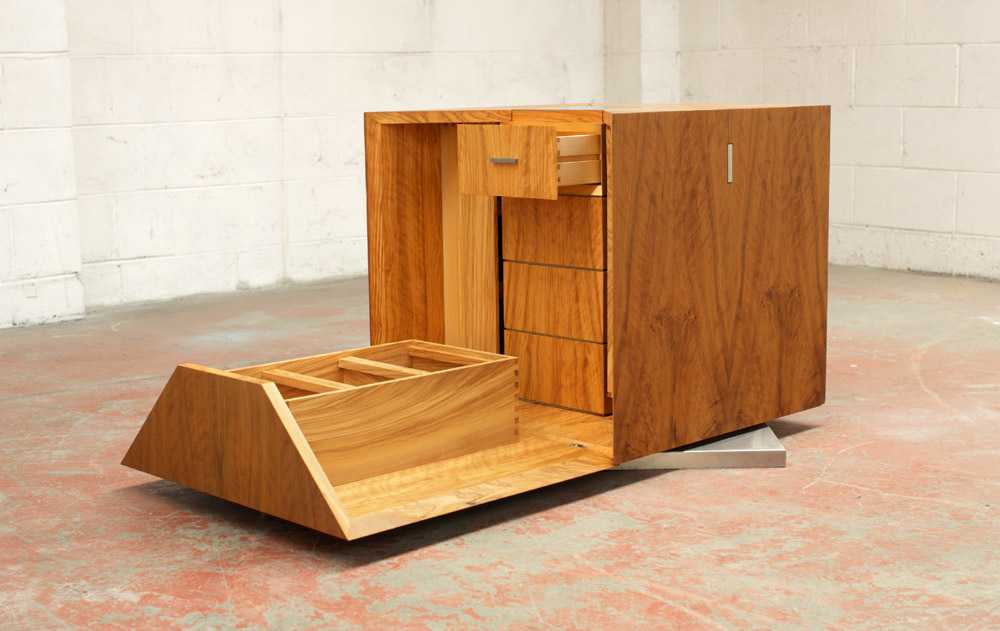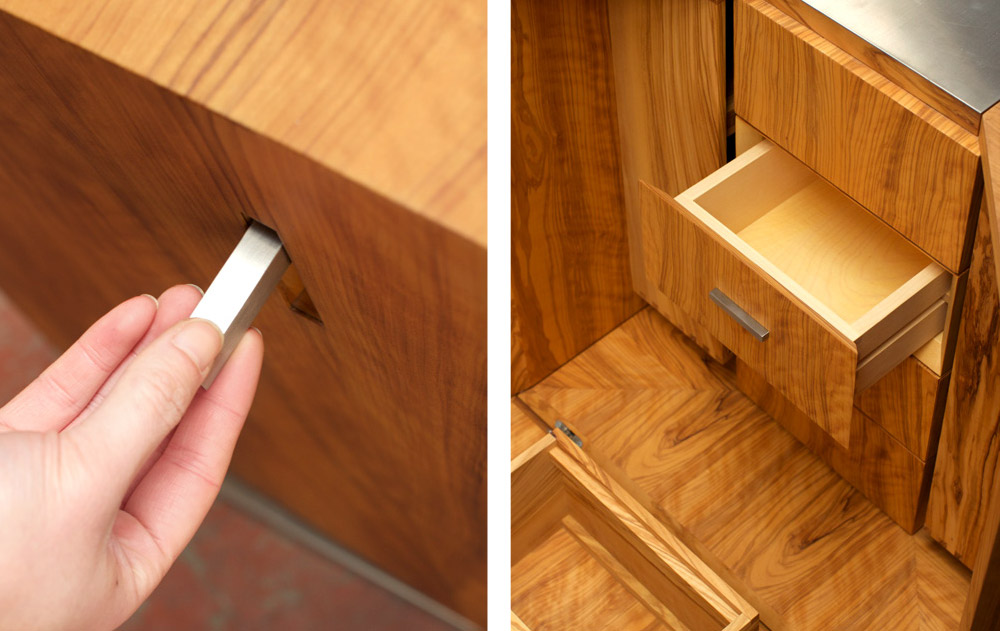 Restaurant champagne trolley
Commissioned by Champagne company Louis Roederer and their NZ importer, crafted in NZ Elm this trolley was designed to make serving their champagne an elegant and unique experience.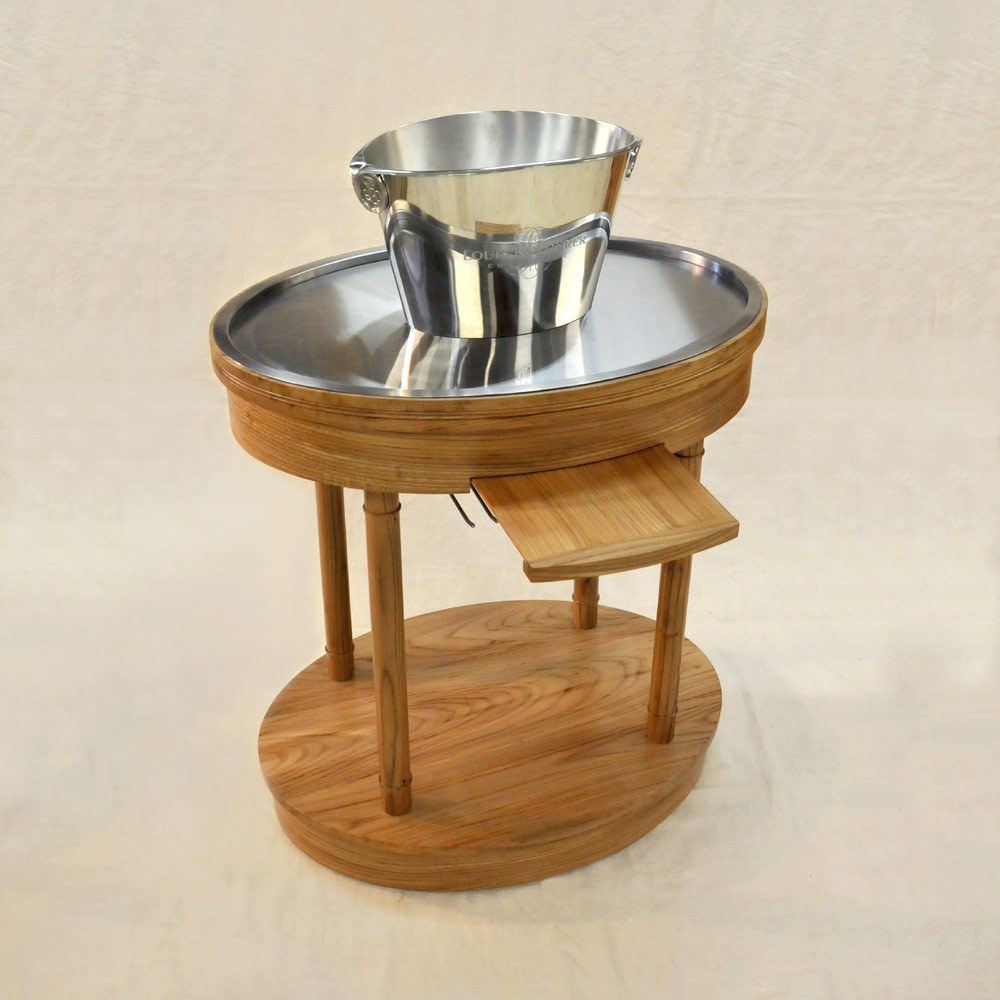 Beehive art installation, France
This functioning beehive art installation showcases the magic life of bees. From finely finished doors to a padded interior, this beautiful and functional installation piece showcases well the exceptional creativity of Splinters & Pixels.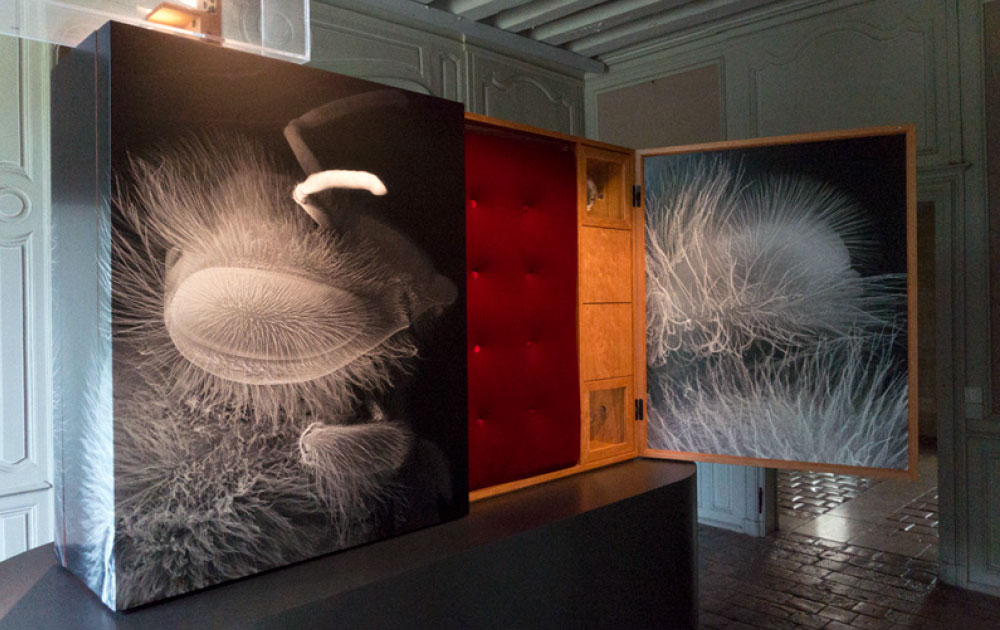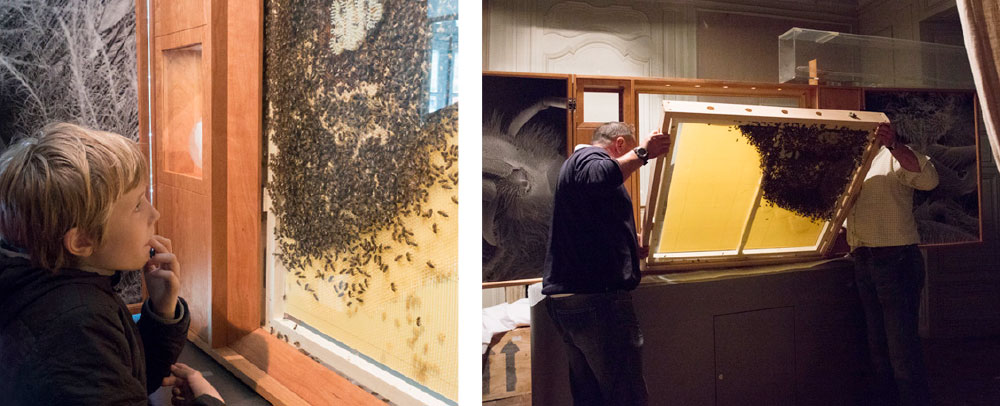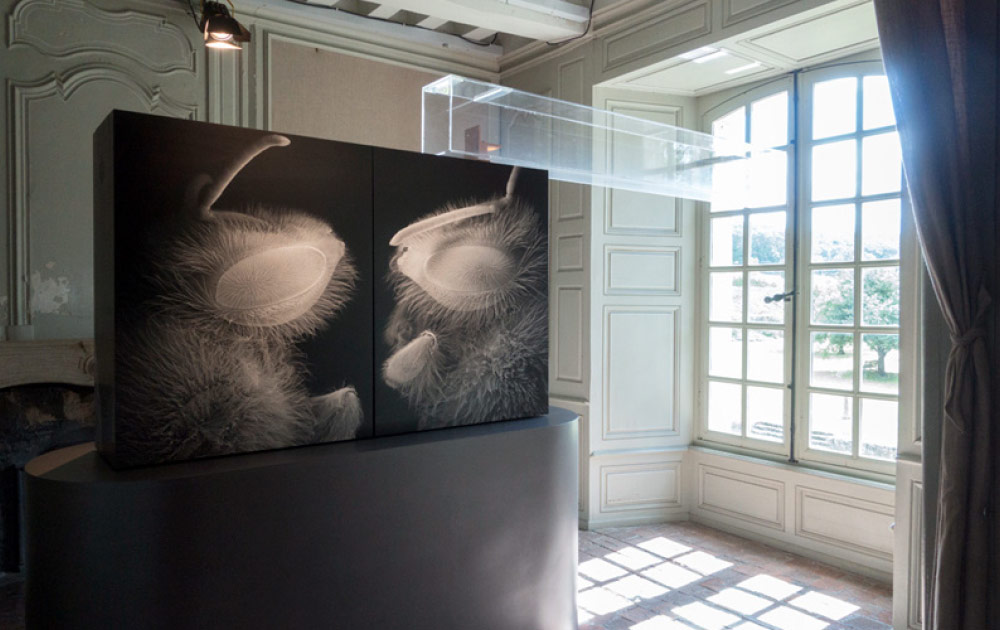 Three-legged stools
Made from solid Macrocarpa, these stools were custom designed for Wharekauhau Country Estate and feature a bold and graphic triangular base.